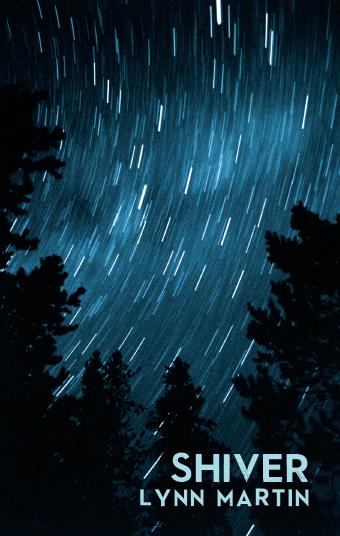 Publishing women since 1989.
Making the experimental possible and probable, the Tender Buttons catalog proves small works can have big impact: 4 Guggenheims, 6 landmark texts and one National Book Critics Circle finalist -- all when women are given paper of their own.
Read more by Founding Editrix Lee Ann Brown in our Journal.